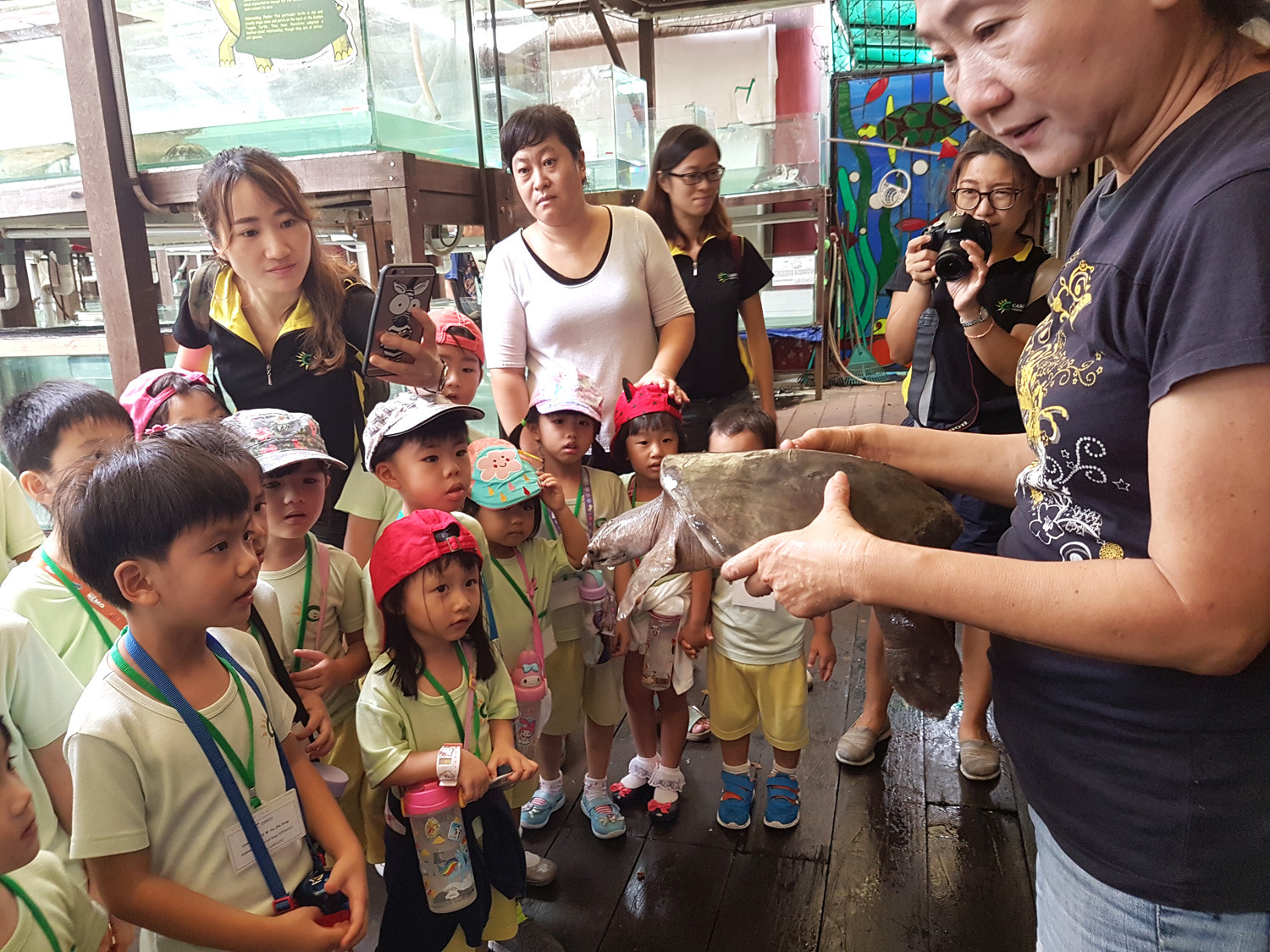 We often link our excursions to our learning topics, this allows children to understand and appreciate the importance and relevance of what they are learning.
The teachers and children will take time to plan the process of excursion; before, during and after the trip. Before the trip, the teachers and the children will preparetheir goals and questions they want to achieve for the trip.
During the trip, they will learn from the experts from the field and explore real life experiences. And after the trip, the class will recap and related their trip to what they learnt in class.