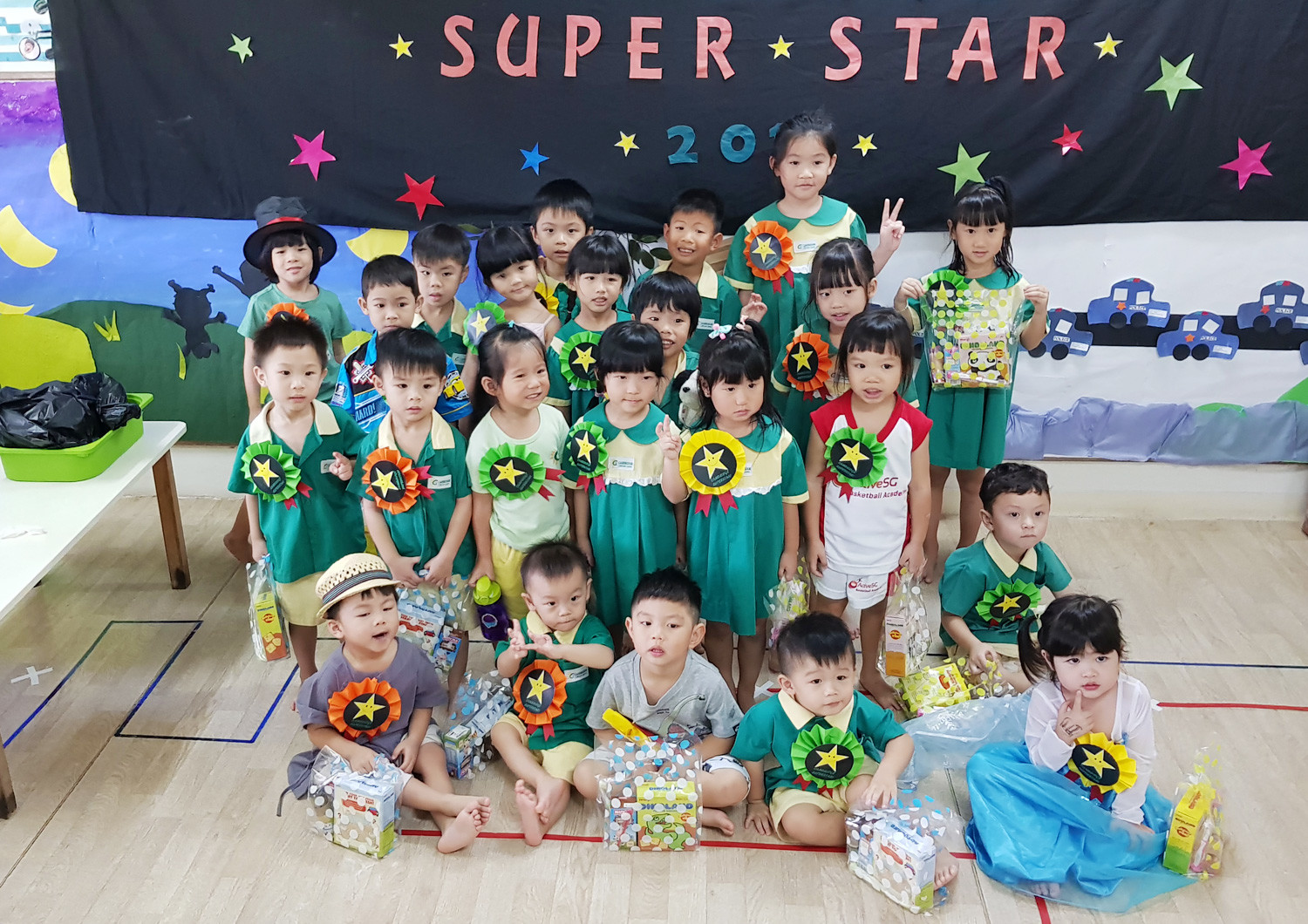 At Cambridge Yio Chu Kang, we provide children with many opportunities for them to invite their teachers and friends to come into their little world.
Our children presented their talents during our Cambridge Talent Show. Being centre of attention for a couple of minutes will make them feel special and important. These emotions make them feel more confident and valued. Further social skills are learnt; for the speaker, there is encouragement to ensure that their performance/information gets to the audience. For the audience, discipline and respect for others is strengthened throughout the process.
Our show and tell sessions also gave our children a chance to show off their "personal possessions". These early language experiences help to build effective communication and listening skills. As our Show and Tell sessions are aligned with our curriculum, it helps to solidify important home-school partnership.